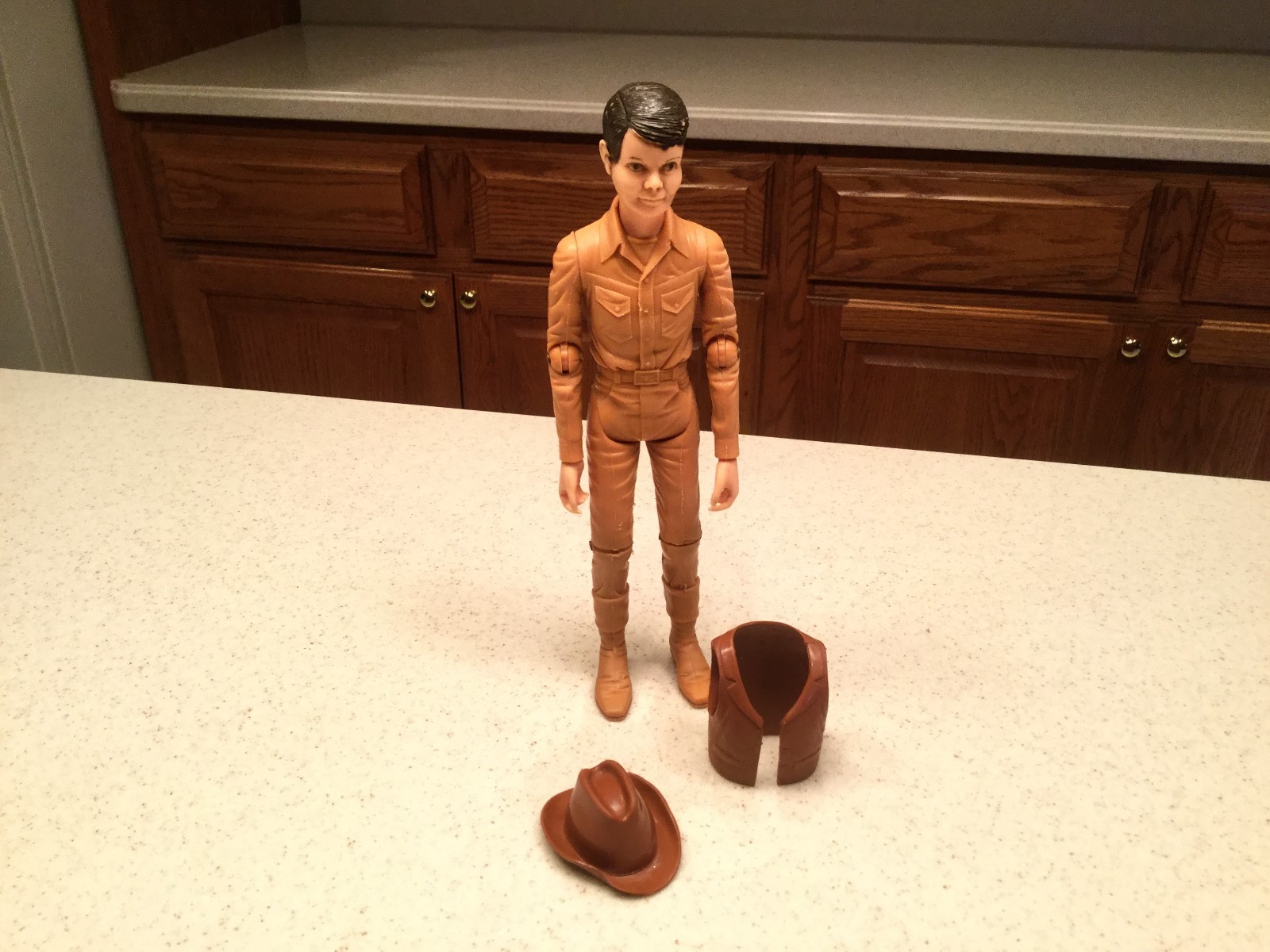 WELCOME TO OUR PARISH
Located in beautiful Wenatchee, Washington, St. Joseph's is part of one of the most culturally diverse diocese in the United States, the Diocese of Yakima.
If you are in the Wenatchee area, we invite you to join us for Mass (see Mass Times) or stop by our perpetual Adoration Chapel for a few minutes of quiet prayer. It is a joy for us to welcome new members to our parish.